WELCOME TO YOUR NEW, INSPIRING CAREER!
Are you looking for a unique & inspiring career? Every day is different with Toddler House… our children will make sure of that! We are proud to be an award-winning childcare employer and what really makes a difference is our great working environment, high standards of training, industry-leading salaries and fantastic career progression.
Current Openings
1. Operation Manager
2. Asst. Manager Sales
3. Regional Manager
4. Academic Coordinators
5. Manager - Social Media
Please email your CV at toddlerhouse@gdgoenka.com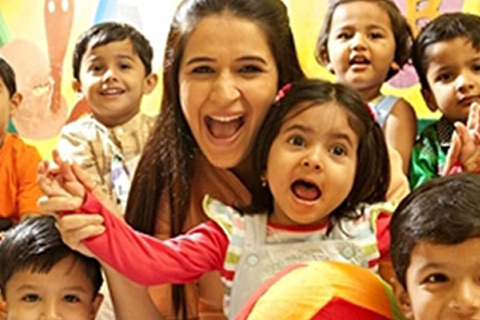 Our Culture
"Good teachers are the reason why ordinary students dream to do extra-ordinary things"
Which is the reason we invest equally in their development and growth too. Not only do we take care to hire the best teachers, we nurture them, train them in class pedagogy and provide access to the best processes and technology.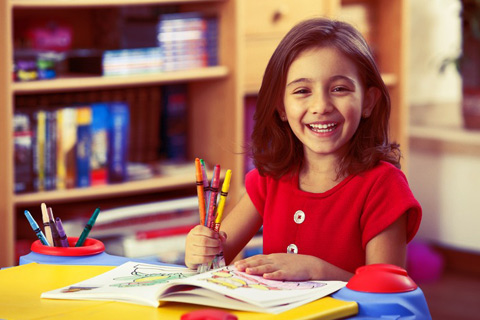 Sign up today for our latest positions
We're always updating our available jobs with exciting new positions so join our community to stay up to date with what we have on offer.